Introduction
Working population continues to decrease, the labor environment changes, and the progression of globalization in the workplace and the usage of AI and robotic automation advances, a new globalization is inevitable for a company.
FANDF CO.,LTD. is an imaginator of solutions & an imaginator of shared values to our customer and we create the future
with our customer. We continue to have proud in being your strategic partner.
Notice
November,2020

F AND F AMERICA INC has moved to new office.

May,2019

BCP support has started.

July,2018

FANDF TRADING (SHANGHAI) CO., LTD. has moved.

May,2017

  F AND F AMERICA INC. was founded as 3rd oversea base.

September,2017

FANDF has celebrated its 20th anniversary.

June,2016

Yokohama satellite has started as domestic base.
Company Profile
Company name
FANDF CO.,LTD.
The establishment
Fiscal year
End of September, 1997
August
Capital
30 million yen (Japan)
Chairman & CEO
Shoichi Iwai
The number of employees
As of September 2017, 190 employees as a whole group
Main bank
MUFG Bank, Akihabara Branch
Mizuho Bank, Ueno Branch
Sumitomo Mitsui Banking, Ueno Branch
Tokyo City Shinkin Bank, Akihabara Branch
Resona Bank, Akihabara Branch
Domestic base
・The head office
 SD Building 3rd floor, 3-7-3 Ueno, Taitou-ku, Tokyo Japan 110-0005
  TEL 03-5817-2215(main)
Map
・Hachioji and Yokohama
Overseas base
・China (Shanghai / Wuxi): Total Capital: US $ 1,010,000
・The United States of America (Wisconsin): Capital: US $ 300,000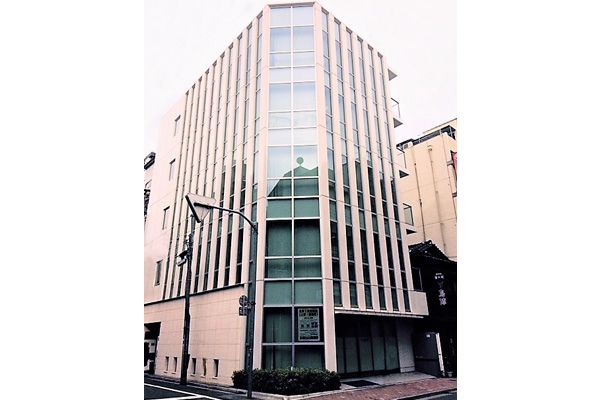 Business contents
・Manufacturing and selling of medical equipment, medical equipment parts and accessories
・Designing, manufacturing and selling of electronic parts and mechanical parts as well as Contract development of medical equipment
・Contract manufacturing and Inspection agency of medical equipment and industrial equipment, production of HLA (high level assembly) parts.
・Distributor of electrical/electronic parts and machinery and mechanical parts
・High value-added delivery service including international trades, and translation service of English and Chinese language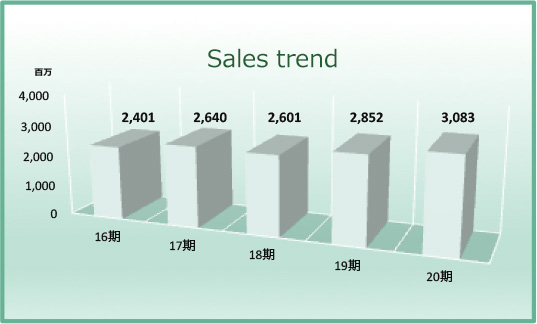 ・GE Healthcare Group
・Elematec Corporation
・Ueda Japan Radio Co., Ltd.
・Siemens Healthineers
・Fujirebio Inc.
・Okaya Electronics Corp.
・V-net Corporation Ltd.
・Japan Aviation Electronics Industry, Ltd.
・Toshiba Memory Corporation
・Japan Radio Co., Ltd.
・Sanrio Company, Ltd.
・Konami Holdings Corporation
・Fujitsu Electronics Inc.
Domestic base
Hachioji office
5F Sanritsu Warehouse, 2969-2 Ishikawa-machi, Hachioji-shi, Tokyo Japan 192-0032
TEL 042-680-7493(main)
Map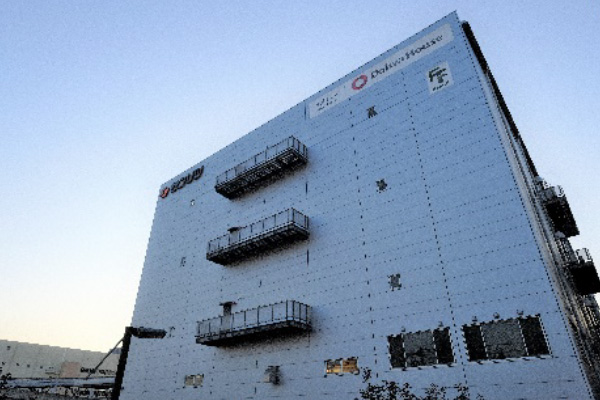 Yokohama Satellite
254 Shinyoshidacho, Kohoku-ku, Yokohama-shi, Kanagawa 223-0056
Map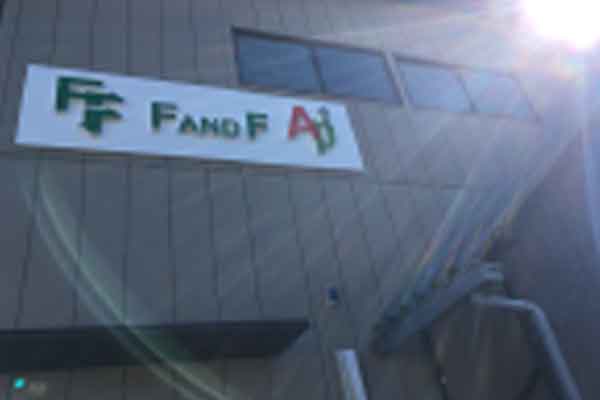 Overseas base
FANDF ELECTRON (WUXI) CO.,LTD.
[Establishment] January, 2005
[Capital] US $ 500,000
[Address] No.111-6-1 Xi Mei Road New District, Wuxi, Jiangsu, P.R. China 214142
TEL +86-510-8865-3355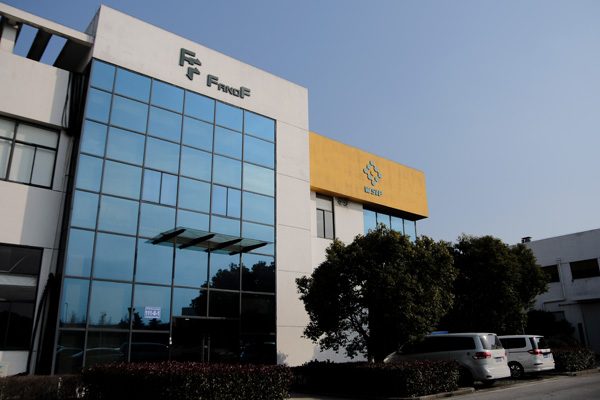 FANDF TRADING (SHANGHAI) CO., LTD.
[Establishment] March, 2014
[Capital] US $ 510,000
[Address] RM1107 Hong Nan Invest Building, No.939 Jinqiao Road, Pudong New District,Shanghai, P .R China, 200136
TEL +86-21-6163-0971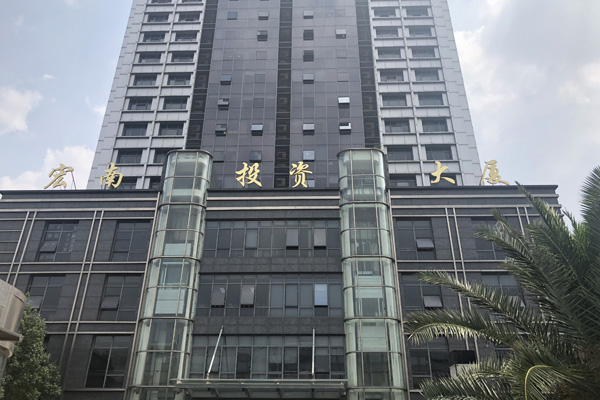 F AND F AMERICA INC.
[Establishment] May, 2017
[Capital] US $ 300,000
[Address] W231 N2811 Roundy Circle East,
Suite 400, Pewaukee, WI 53072
TEL +1-414-885-1000