Our technical engineers incorporate customer's demand and expectation from the product developing stage to the final manufacturing lines, and the finished products are verified by its designer and we will continue to propose VE/VA ideas.
In recent years, technical information became more available from the Internet and the product development / designing that require an expertise became untroublesome.
On the other hand, there is a strict inspection standard in Aviation or Medical Equipment world which requires higher level of techniques.
Under these situations, we have a knowledge and accumulated know-how along with many development experiences with major Medical Equipment manufacturers in the world.

If you have any request with various conditions, we will help develop product productization in consideration of a stable production and a cost reduction of the development fee with the cooperation of our China engineering team.
Our original products
Introduction of products that we have designed and developed
Trackball
It is possible to choose the ball's materials, texture-touch and feel, and the operational feeling. Our trackballs are chemical resistant and waterproof.

Please feel free to ask about what color the ball needs to be illuminated or to add special functions such as a dial switch.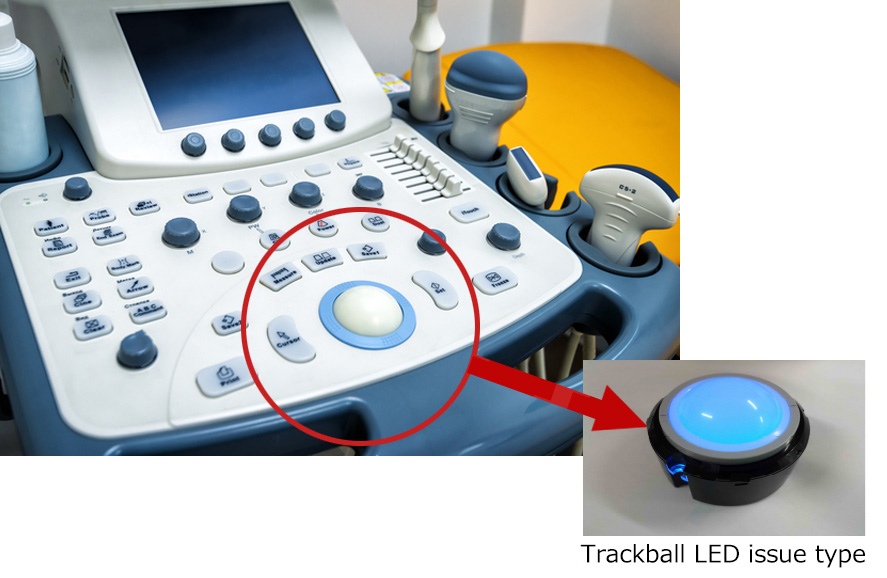 Portable Ultrasound Diagnostic System 
Egret
It is the world's smallest class of handheld type ultrasound diagnostic system which enables you to use it as if it was a smart phone device.
Own developed ASIC makes it possible to have sector, convex and linear probes in one Egret with easy-to-carry handling, and this device can measure different parts of a human body.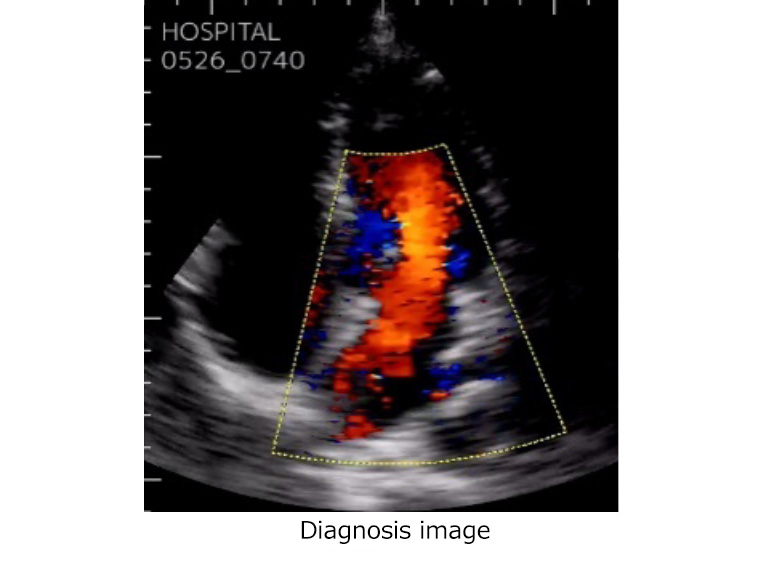 1.75D Beam Former Board
With conventional 1.5D or 1.75D matrix probe, it was only possible to switch the static opening. Our 1.75D BF Board equipped with our ASIC can dynamically switch the opening as well as dynamically change the reception focus. With this technology, it is possible to have a high quality image from the shallow and the deep part of a body.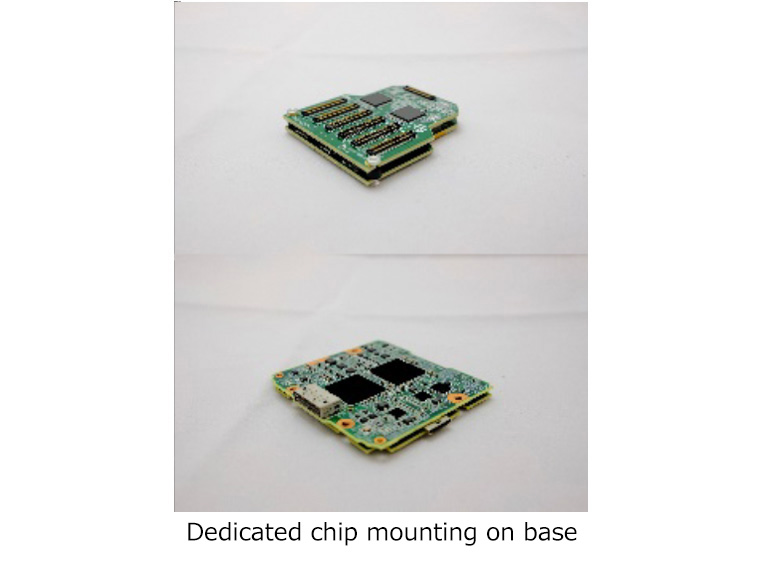 Gel Warmer
       
This device warms up a jelly / lubricant which are used for Ultrasound Diagnostic examination. We supply this device to Medical Equipment manufacturers as a standard part or an optional part. Please feel free to ask about the shape of a holder or its size, setting temperature or handling, or the safety or the cleaning performance.

*Over 5,500 pcs of sales (three-year accumulation)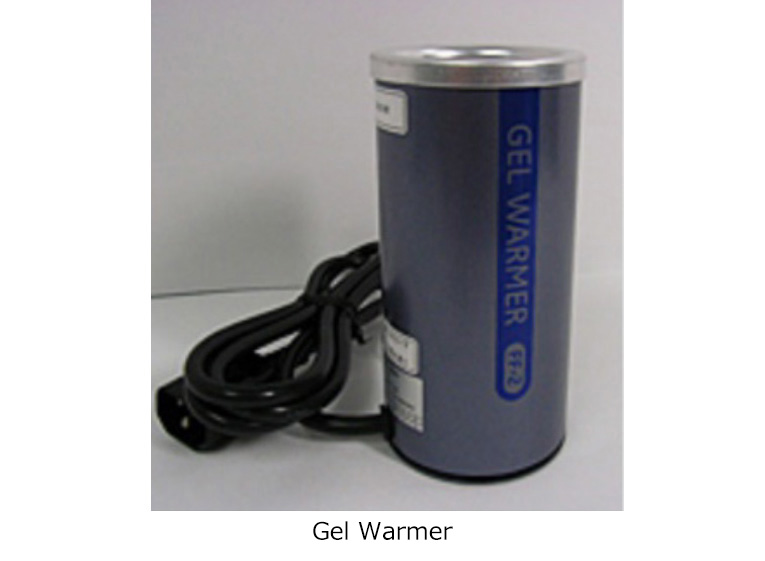 Patient Monitoring Camera System
[Patient Monitoring Camera]
We supply a monitoring system which keeps an eye on the safety and the condition of a patient who is under the condition of hospital X-rays or high magnetic fields.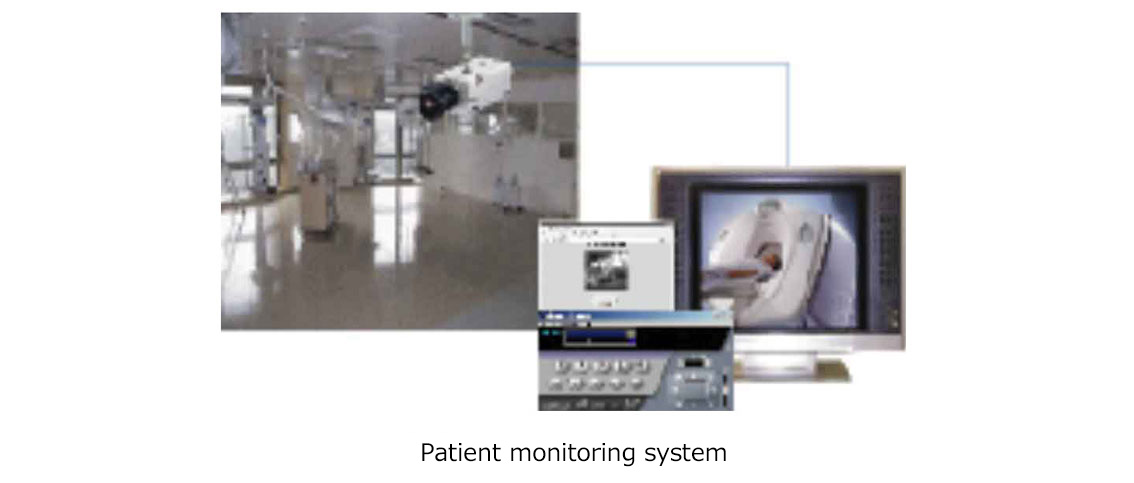 [Network Security Camera]
It is possible to manage from the appointed place・device via a network which monitors the doorway of a hospital or using different monitors.


From the consultation of installation, construction, to after-sales service, we support through-out the hospitals in Japan.



Business Record : Medical devices
Sub-assemblies or components of an imaging device such as Ultrasound, X-ray, Magnetic resonance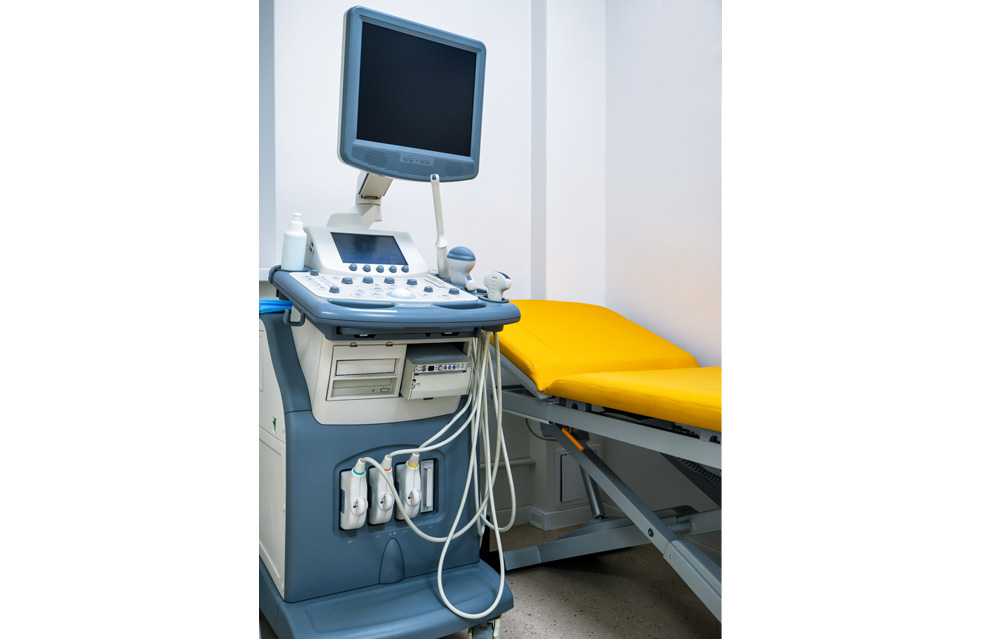 LCD Arm for monitor
Control panel lifting device (joint patent acquired)
Trackball
Signal composite cable
Special power supply unit
Precise multi-layer board
Plastic exterior cover
Die-casted frame
Accessory and service parts
[X-ray]
CT Scan Thermal part
X-ray detector cooling system
Special power supply unit
Bed / table controller for patients
Heater blower
Accessory and services parts for magnetic resonance
Power supply distribution unit for MRI
Console table
Customized AC/DC converter
Accessory and services parts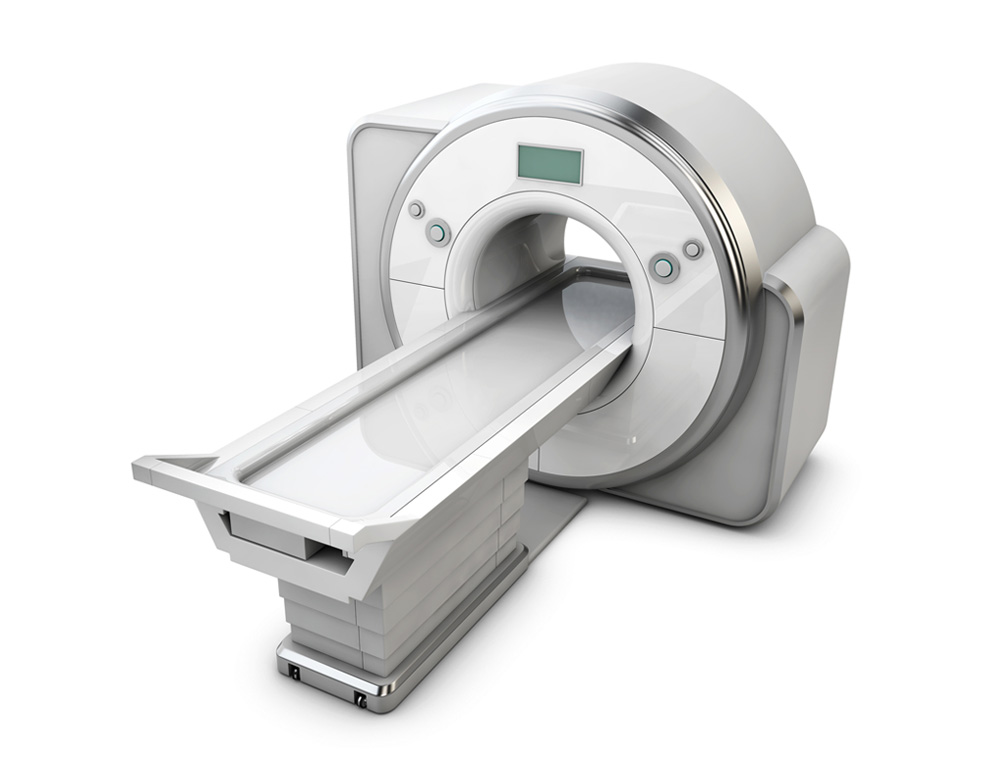 Business Record:
Industrial equipment
We can design a chassis and an exterior per customer's request.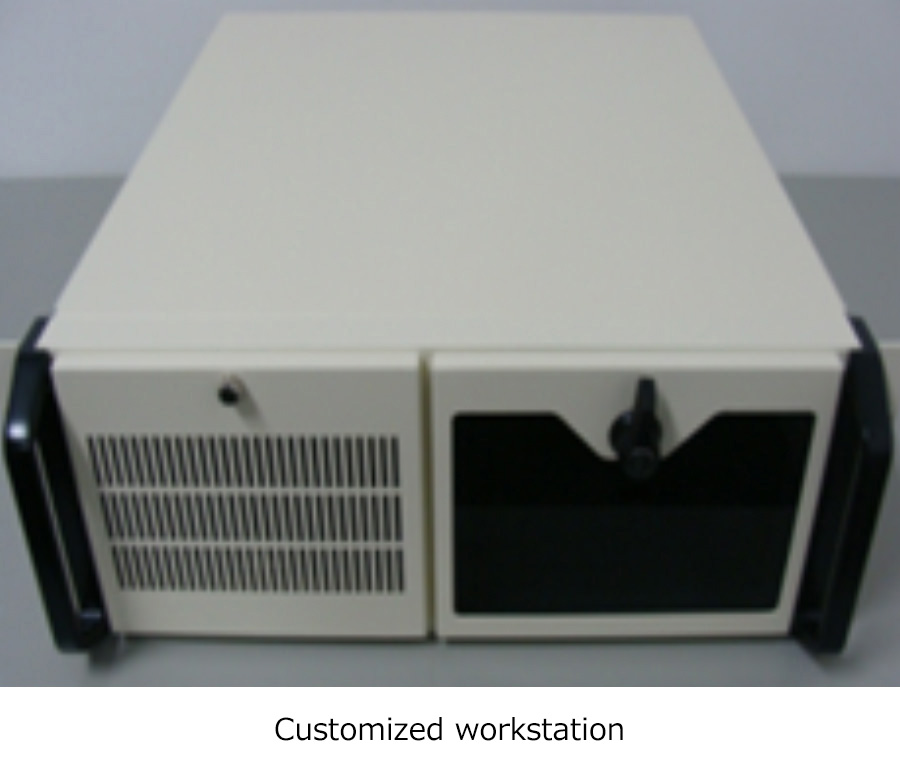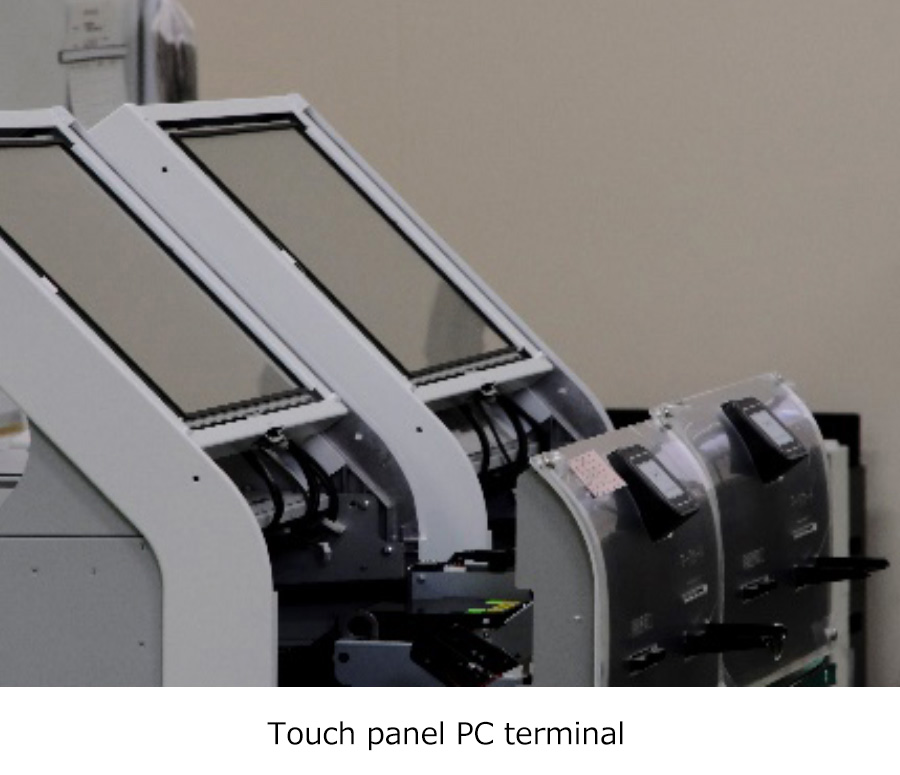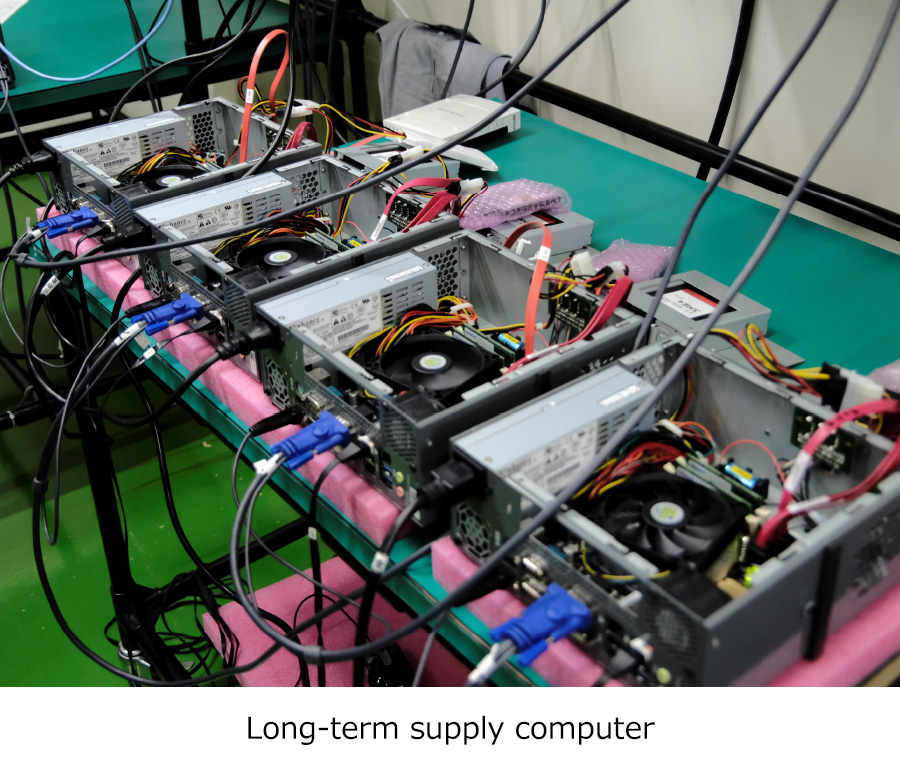 Examples of our production
Machining and precise electrical parts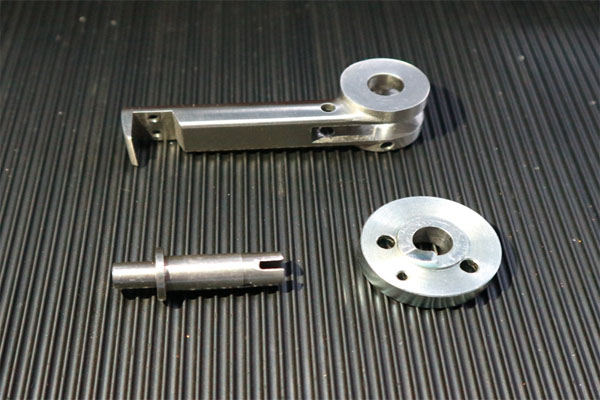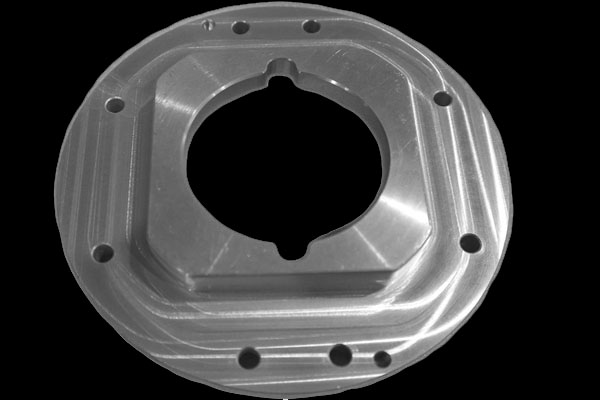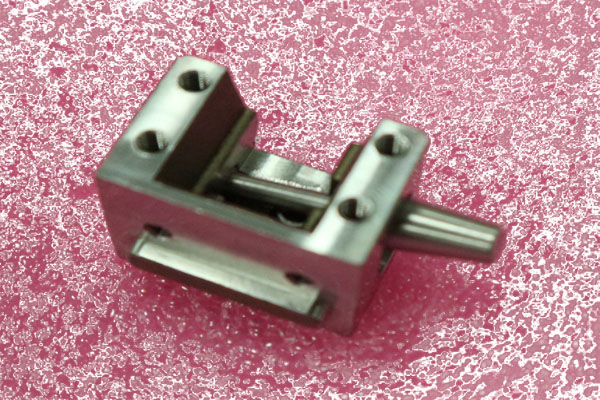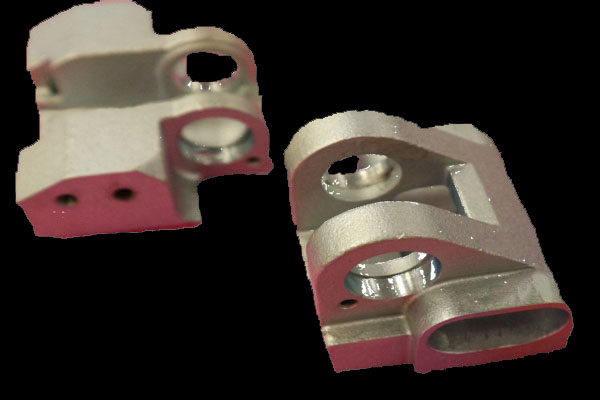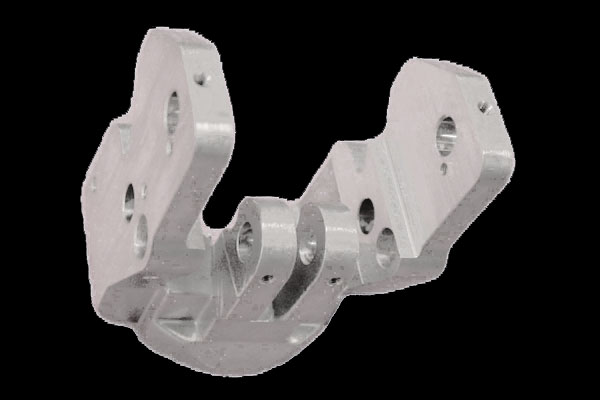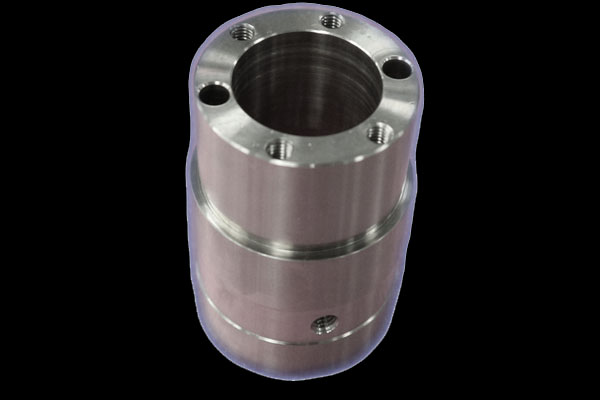 Innovative solution
We will handle customer's quality control, delivery date management and cost management by providing HLA parts and kitting businesses.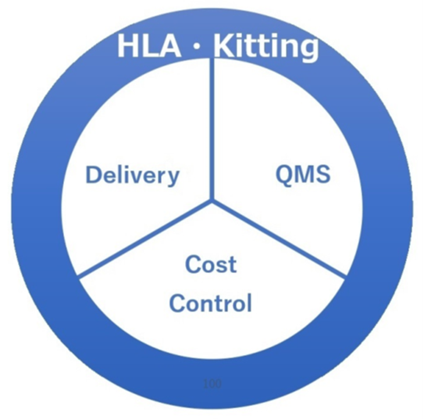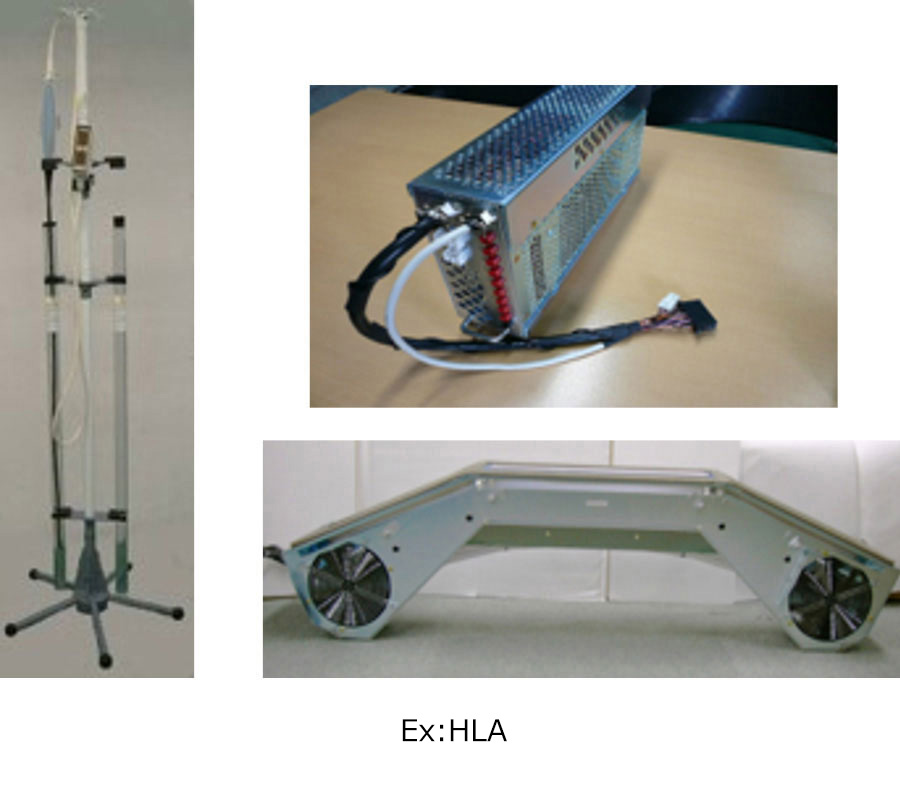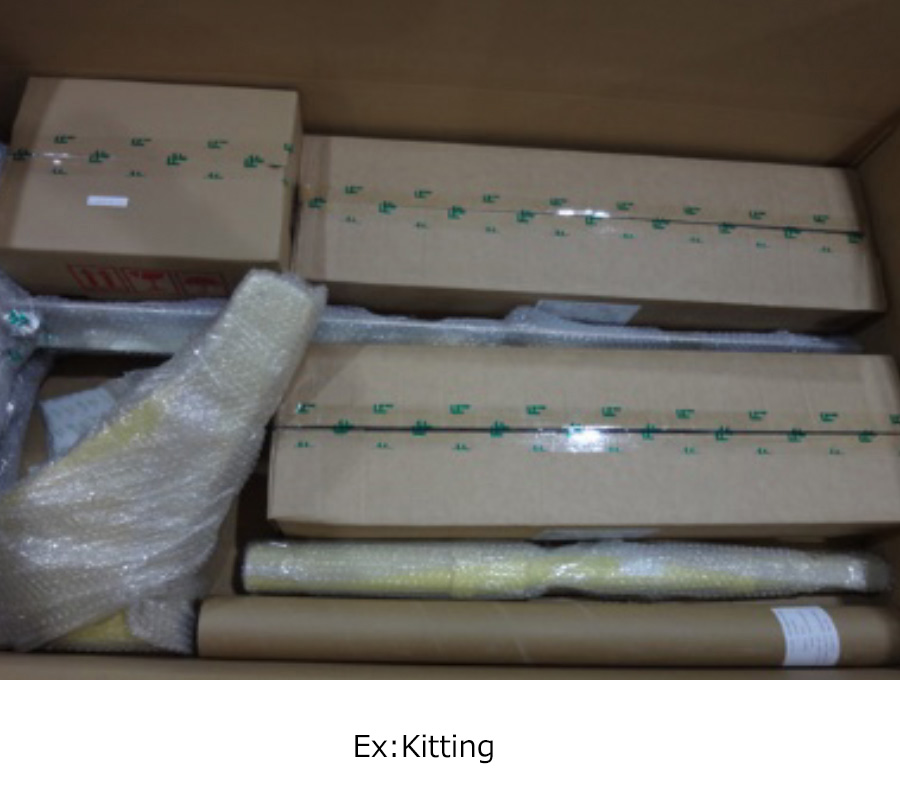 Cost which is difficult to reduce such as quality control, purchasing management (man-hour / space / lead-time etc), delivery date management and quality assurance that all occurs at the customers site inevitably encompasses interdepartmental adjustments, recording and meetings. We contribute to reduce such costs by providing "HLA and kitting service" domestically and globally.
*HLA: A high level assembly: Assembling in units which customers wish to have
Creating Japanese / English Manuals

Contents
· To engage from designing and make technical documents and originals by hearing customer engineer's needs
· To revise existing manuals
· To make technical illustrative production
· Japanese / English technical translation
Actual Business Cases
· Instruction manual of diagnostic imaging devices / English service manual
· Instruction manual of blood testing equipment / Service manual (including Japanese / English translation)