Quality Control
Our policy toward "quality control" is nothing but to always recognize the attainment conditions of each Certification / Licensing and to maintain those Certifications / Licensing. Our mission is to continue supplying medical equipment parts and products.
In order to do so, we have been trying to have as many verification opportunities as possible which include customer's audit and our internal audit, regular quality control meetings with a customer, and an early detection of potential problems through customer satisfaction surveys.

           "To meet customer's satisfaction with our global quality technology / expertise"

Both products and QMS are aimed to maintain "Medical Grade".
Moreover, even if any failure occurs, we will thoroughly investigate the true cause and disclose the problems and the progresses. We have established a mechanism to verify the issue and we have been operating to prevent any recurrence.
Acquired Certification / License
· Manufacture of medical equipment
· Medical equipment repair
· Manufacture of medical equipment for animals
· Leasing business
· Antique dealer's license
· X-ray chief
・ISO9001 (2015 version)
・KES
・CCC
Overseas base acquired Certification
・ ISO9001 and ISO14001
(FandF Electron Wuxi)

In order to submit accurate data / results to customers, we do proper calibrations from large equipment such as X-ray radiation shielding room for medical equipment and 3 dimensional measuring devices of micron orders to small equipment.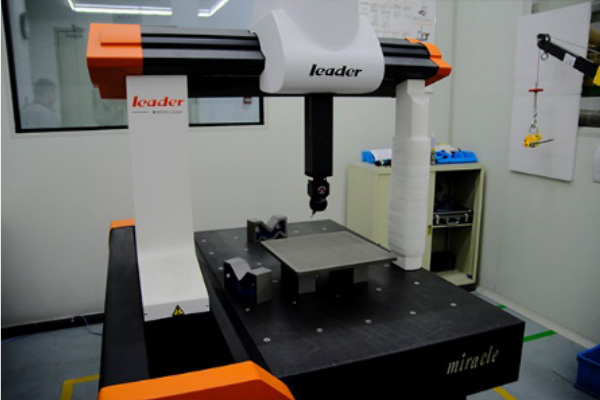 3-dimensional measuring device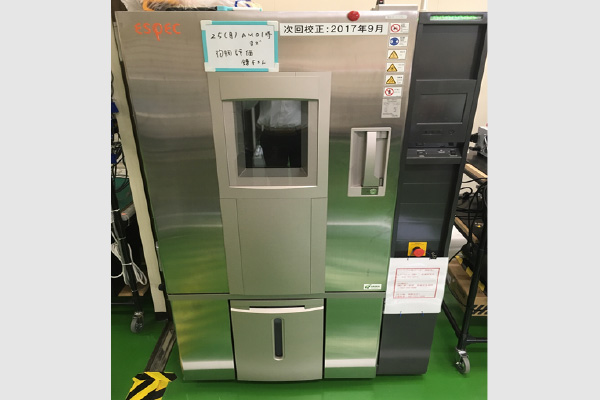 Thermostat chamber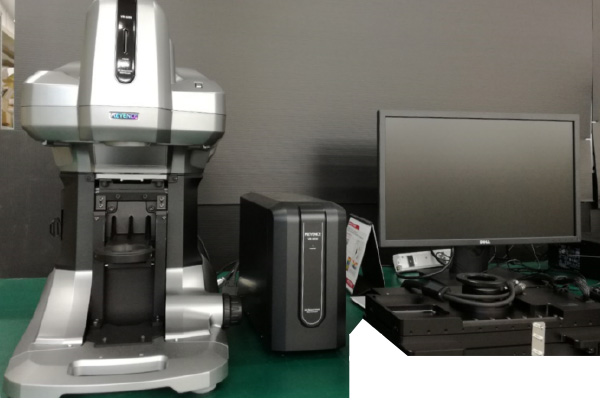 Shape measuring instrument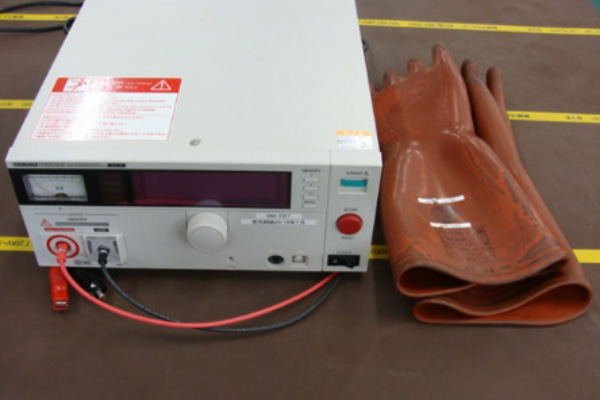 High voltage tester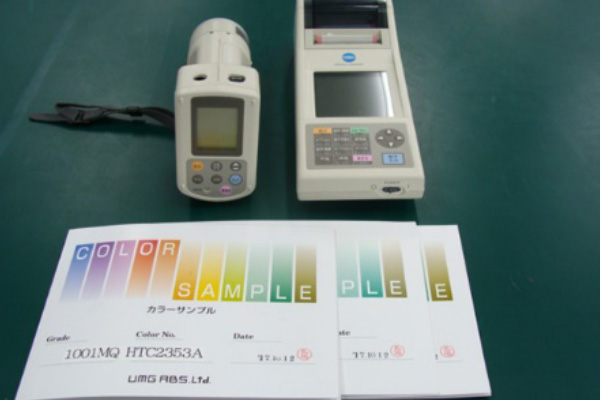 Color-difference meter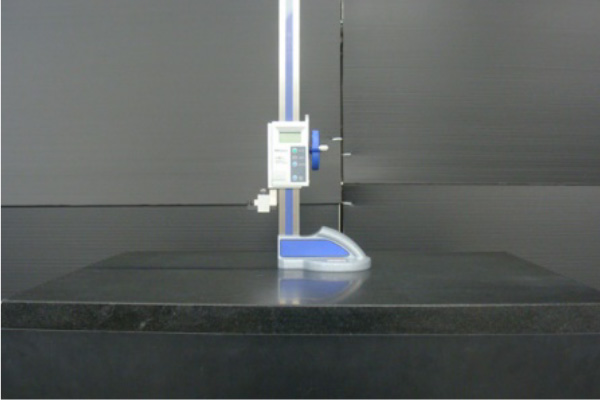 Plate and height gauge
Cost Control
We build our work process by being conscious of the productivity from a business meeting to the actual production of finished products using every tool possible including 3D printer.
In addition, we review our selection of equipment and the manufacturing process to continue offering the competitive price which our customer can be satisfactory.
Furthermore, we believe we can respond to our customers "faster, cheaper, and more accurate" by replacing our core IT system which results in reducing indirect work and better sharing of data and the information.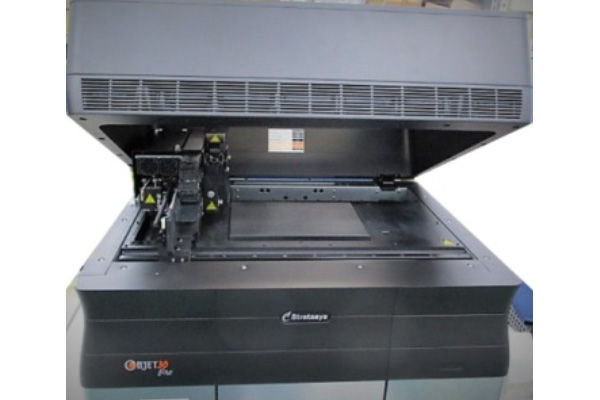 3D Printer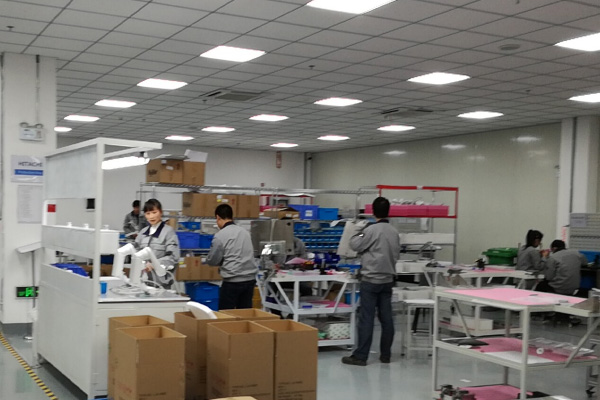 Production site of China factory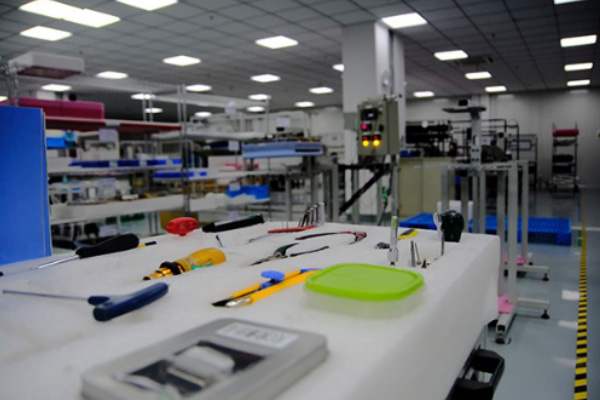 Example of excluding wastefulness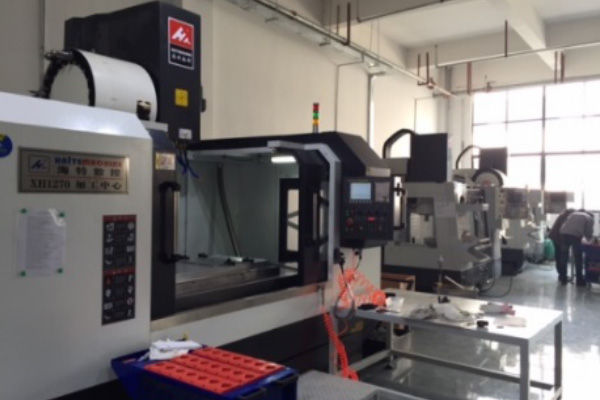 CNC equipment
*Manufacturing equipment such as CNC machines or welding machines placed and picked in consideration of productivity and safety which would meet customers' demands.
Delivery Control
Regardless of product form such as parts or assembled products, we can handle the needs by proper inventory management based on customer's forecast and cooperation with suppliers.
Also, please feel free to ask any part and equipment from small quantity for sample / prototyping purpose, research purpose and parts procurement from abroad.
* We can handle your requests such as direct shipments domestically and globally, emergency customs clearance correspondence and courier delivery etc.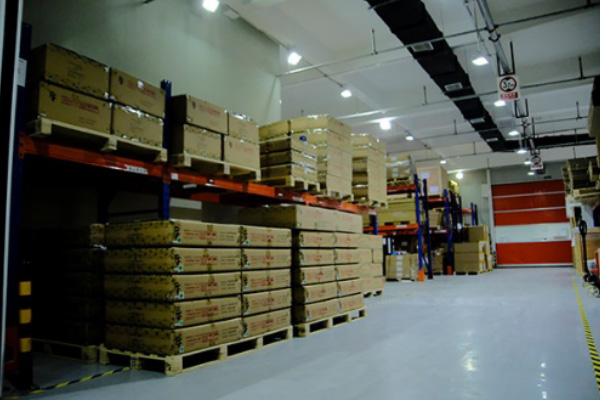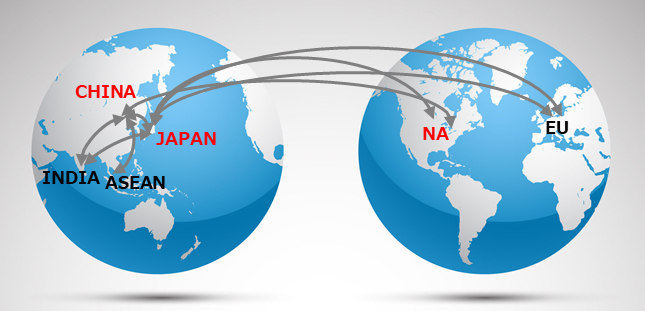 - We have great relationships with major Japanese forwarder companies with credibility, but we can also respond to your requested conditions.

- The influence on delivery dates due to trading partner's culture and customs will be avoided with more than 20 years of our practical experiences and channels with the industry.